Uncover the ultimate selection of top-notch engagement rings in Ancaster and Hamilton, Ontario. Start your forever with a ring that dazzles.
All Designs Available for yellow,Rose & WhiteGold
We can work with any budget starting from 0.50 Carat
L-R : 1. EN8344-1OX8ECYW | 2.EN83514-YG | 3.EN8399-1YG | 4.EN8344-8X5PSWG | 5.EN8398-1WG | 6.EN4771-3.4MYG | 7.EN8395-6.5MCURG | 8.EN4629-3WG | 9.EN8208-10X7MYG |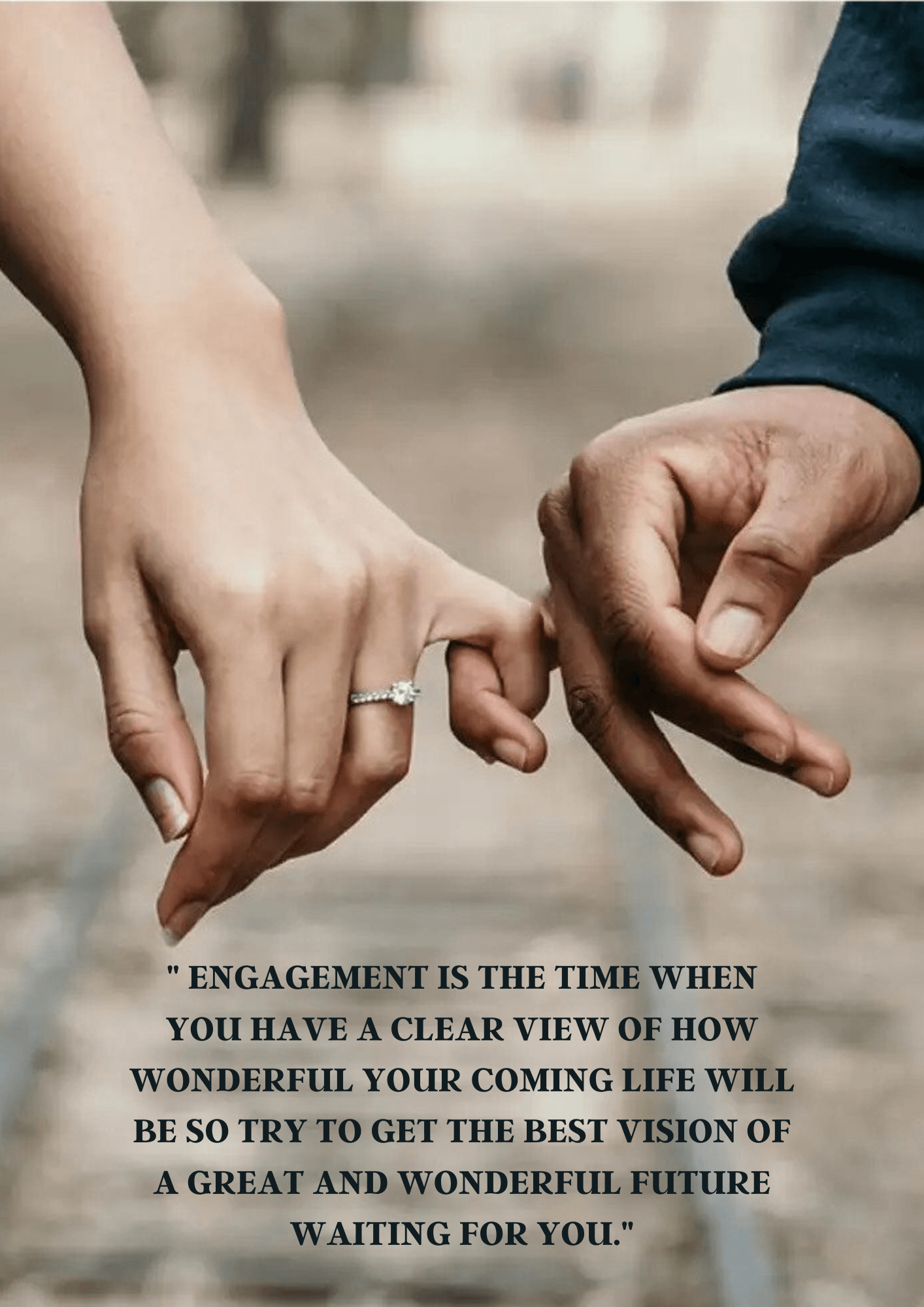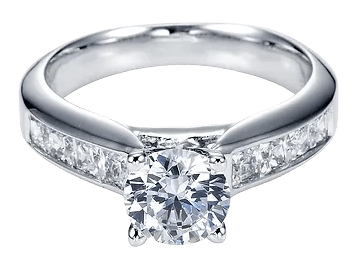 Passion, Impeccable Artistry, Delicate Detail, Unique Design
The H&Z Diamond Centre is passionate artisan motivated by celebrating every stage of life with beautiful jewelry. The H&Z Diamond Centre understand humanity. They love and celebrate life's relationships. They value beauty. Each piece of jewelry is handcrafted with care, delicate detail, unique design, and passion. The H&Z Diamond Centre collections of exquisitely crafted jewelry are inspired by loving life. Their extensive line of timeless pieces encompasses classic and fashion-forward design, ultimately bringing together impeccable artistry with enduring technology, perfect for every unforgettable moment.
​​Come to our store for a first hand look at our exclusive collection of Engagement and Wedding Rings from H&Z Diamond Centre.