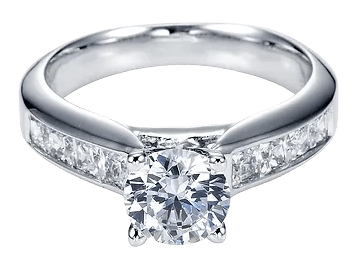 Passion, Impeccable Artistry, Delicate Detail, Unique Design
The H&Z Diamond Centre is passionate artisan motivated by celebrating every stage of life with beautiful jewelry. The H&Z Diamond Centre understand humanity. They love and celebrate life's relationships. They value beauty. Each piece of jewelry is handcrafted with care, delicate detail, unique design, and passion. The H&Z Diamond Centre collections of exquisitely crafted jewelry are inspired by loving life. Their extensive line of timeless pieces encompasses classic and fashion-forward design, ultimately bringing together impeccable artistry with enduring technology, perfect for every unforgettable moment.
​​Come to our store for a first hand look at our exclusive collection of Engagement and Wedding Rings from H&Z Diamond Centre.