Best Canadian Diamond Engagement Rings in Hamilton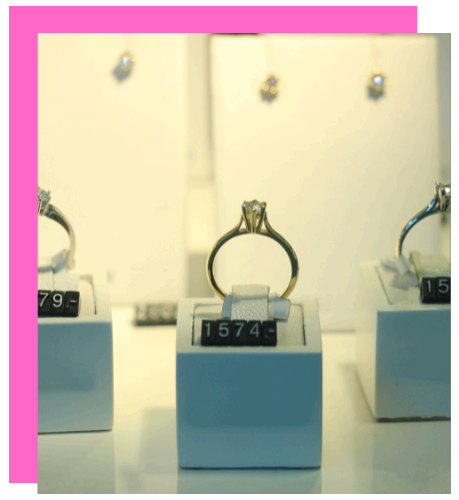 Where to Find the Best Canadian Diamond Engagement Rings in Hamilton
If you're looking for the best Canadian diamond engagement rings in Hamilton, H&Z Diamond Centre is the place to go. Our collection of diamond engagement rings are sourced directly from Canadian mines, ensuring their ethical and sustainable origins. Our diamonds are of the highest quality and come in a variety of shapes, sizes, and cuts, so you can find the perfect ring to suit your partner's style and personality. Our knowledgeable and experienced staff can assist you in selecting the right diamond and setting to create a truly unique and stunning engagement ring that will last a lifetime.
Exclusive Collection of Canadian Diamond Engagement Rings in Hamilton
At H&Z Diamond Centre , we pride ourselves on offering an exclusive collection of Canadian diamond engagement rings. Our rings are carefully selected and crafted to ensure the highest level of quality and style. We only source our diamonds from ethical and sustainable Canadian mines, so you can feel confident that your ring not only looks beautiful, but also has a positive impact. Our collection features a variety of diamond cuts and settings, from classic solitaires to intricate halo designs. Let our experienced staff guide you in selecting the perfect Canadian diamond engagement ring that your partner will treasure forever.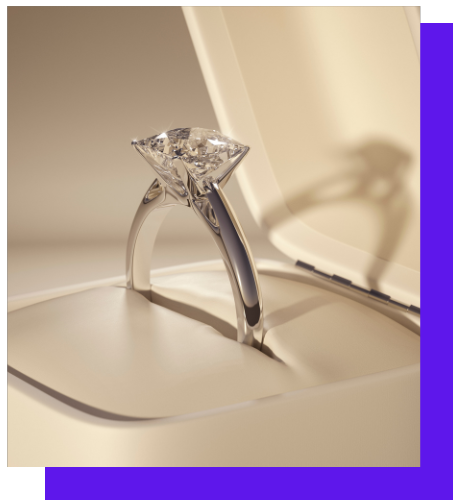 Custom Made Canadian Diamond Engagement Rings in Hamilton
Our custom made Canadian diamond engagement rings are created to reflect your unique style and personality. We work closely with you to design a ring that perfectly fits your vision, using only the highest quality ethically sourced Canadian diamonds. Our experienced jewelers can create any design you have in mind, from classic to modern and everything in between. Trust us to bring your dream ring to life and create a stunning symbol of your love that will last a lifetime.
Affordable Canadian Diamond Engagement Rings in Hamilton
We believe that everyone deserves to find the perfect engagement ring without breaking the bank. That's why we offer an extensive collection of affordable Canadian diamond engagement rings. Our diamonds are sourced directly from Canadian mines and are of the highest quality, ensuring that you get a beautiful ring at an affordable price. We offer a range of styles and designs to suit any budget, without compromising on quality. Let our knowledgeable staff help you find an engagement ring that both you and your partner will love, without the worry of overspending.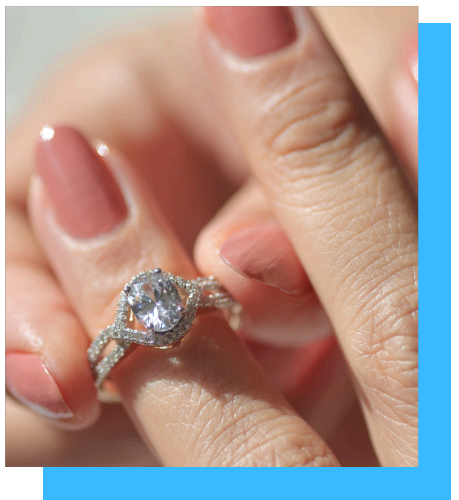 Subscribe to Our Newsletter for Exclusive Deals and Updates
Sign up for our newsletter to stay up to date on the latest news, exclusive offers, and promotions from H&Z Diamond Centre. Our newsletter is the best way to learn about new arrivals, special events, and insider tips from our team of experts. By subscribing, you'll receive regular updates directly to your inbox, ensuring that you never miss out on a great deal or important announcement. Plus, as a subscriber, you'll have access to exclusive promotions and discounts that are only available to our newsletter community. Don't miss out – subscribe today and join our community of diamond enthusiasts!